Goldtec provides the most advanced body cameras available on the market today. Our line of body cameras are used by countless law enforcement agencies worldwide and trusted for their accuracy and reliability. We ensure the highest quality sound and imaging to capture and record events in real-time. Security personnel and officers are able to conduct operations with ease with evidence capture and management features.
We offer a range of solutions to meet our clients' needs that goes beyond image capture with offerings such as full network integration to offer better evidence management. Features such as HD video, advanced audio, full-shift battery, pre-event buffer and LE-grade security empower security personnel with the tools they need, when they need it the most.
All of our body cameras are connected to a network, enabling officers to stay seamlessly connected. 
Goldtec's line of products includes:
Axon Body 3 isn't just a camera: it's a rugged communications beacon front-and-center on every call. Featuring enhanced low-light performance, reduced motion blur and an LTE connection that enables real-time features like live streaming, Body 3 empowers officers with more support in the moment. Axon Body 3 quickly adjusts to changing light conditions without sacrificing quality.  Advanced audio algorithms focus on the most important sounds for evidentiary purposes.  The imaging and audio capabilities result in better video evidence, pure and simple.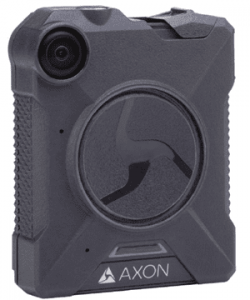 When you need to stay focused, count on Axon Body 2 to record the situation at hand. This single-unit camera features unlimited HD video and a rugged, officer-centric design. With capabilities like unlimited HD video, advanced audio, full-shift battery, pre-event buffer and LE-grade security, Axon Body 2 takes powerful simplicity to the next level. Plus, it's fully integrated with the growing Axon network to give you better evidence capture and management.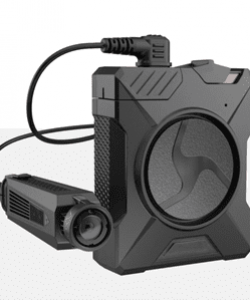 Axon Flex 2 brings point-of-view video to the next level, with a rugged design, a range of mounts and advanced capabilities like unlimited HD and a 120-degree field of view. And as part of the Axon network, it works alongside other products to protect life and preserve truth.  Flex 2 is compatible with Axon Signal, our wireless activation technology. Signal can be configured to report events, like light bar activation or a CEW being armed, so your camera can detect and start recording.